The Look At Me! Photobooth is so much more than those boring old booths used for ID and passport photos.
Our booth is designed purely for fun!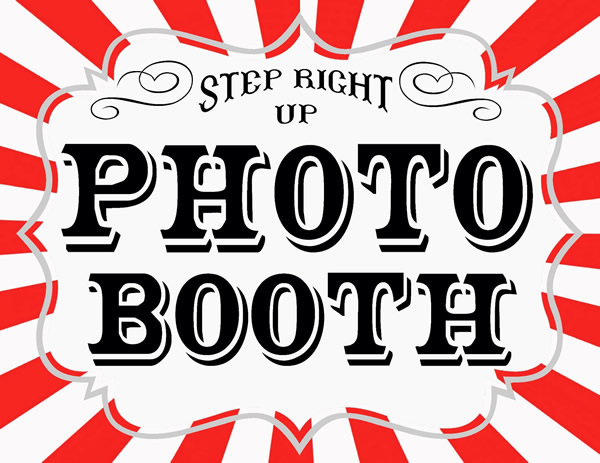 The only limit is your guests imagination!
How does the Photo Booth work?
First of all we deliver and set up the photo booth. Don't worry – the booth fits though any standard door, so is suitable for any venue. After the event we collect the booth. It couldn't be easier.
The photo booth is really strong and safe, and built to Australian safety standards.
The photo booth is fully automated with simple buttons and voice instructions. Anyone can use it. All your guests have to do is walk in, press a button and pose!
The photo booth prints 2 strips of 4 images, and only takes about 16 seconds to print – so no boring waiting.
Each photostrip is given a special waterproof coating, and emerges both dry and smudge-proof.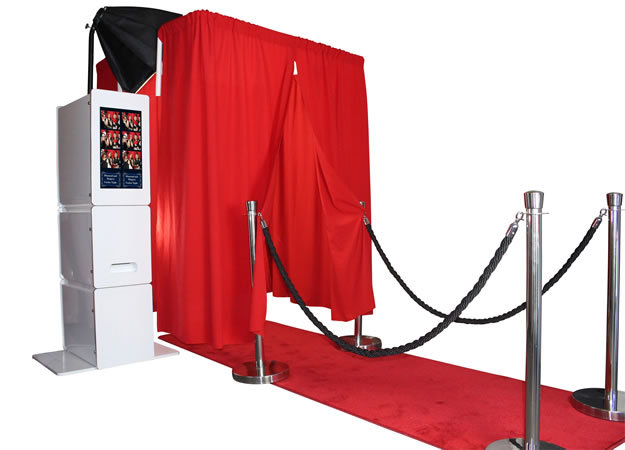 What Do You Get?
Unlimited photos during your event hire time!
Photos can be colour or black & white.
You could choose to have a logo or personal event message to replace the 4th photo.
Choice of photo borders.

We supply you with a free souvenir DVD of all the images after the event.

Any other features?

Absolutely! To enhance your event further, the booth can be customised with your choice of logo and pictures.

How about a box of costumes & props? We can supply one, or create one yourself to suit your event!